Available Trail Blaze Hunts.
2019 Alaska DIY Self Guided Trophy Moose Hunts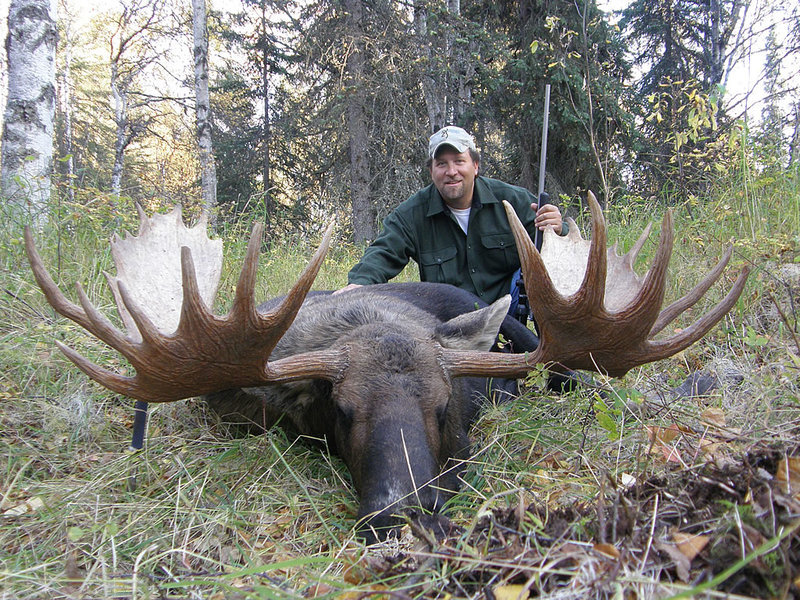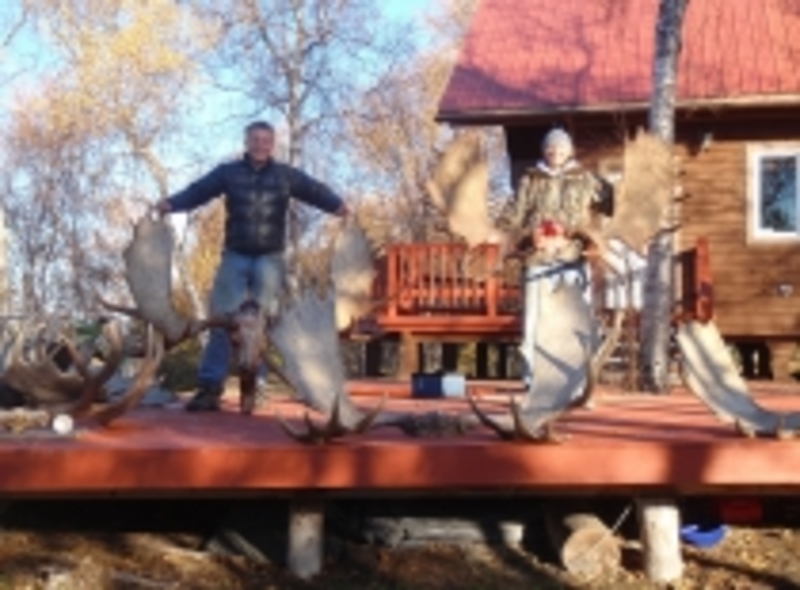 • Their are three diferent DIY self guided moose hunts for hunters.

• 2019 Supercub Fly In Hunt
• Price $7500 a hunter, plus moose meat/cape & horns fee for succesful hunters of $1200 a hunter. Hunters can hunt as many days on this hunt as they like. Most hunters hunt 10-14 days.

• 2019 House Boat Hunt.
• Price $6995 a hunter
• 12 day hunts

• 2019 Boat Hunt
• Price $5995 a hunter
• 12-14 day hunts

• Included:
• All of these hunts include all necessary equipment for these hunts.

• Not Included:
• Hunters provide their own food
• Satelite Phone
• Shipping of meat
• Transportation to hunt location & back home.
• Non Resident Moose Tag $800 a hunter.
Hunt details: These are great self guided DIY trophy moose hunts. Most of the hunters harvest bulls that are mid 50"s wide to bulls up to 70" wide. In 2017 we had a kill rate of 80%, this rate is steady and consistent and hunters see legal bulls on these hunts. Hunters can kill a trophy moose on these hunts for a fraction of price compared to a trophy Alaska Moose Hunt.
For more details about these hunts, please call or text Ben at 801-499-4986.