Available Trail Blaze Hunts.
New Mexico Guided Rifle Antelope Hunts On Private Property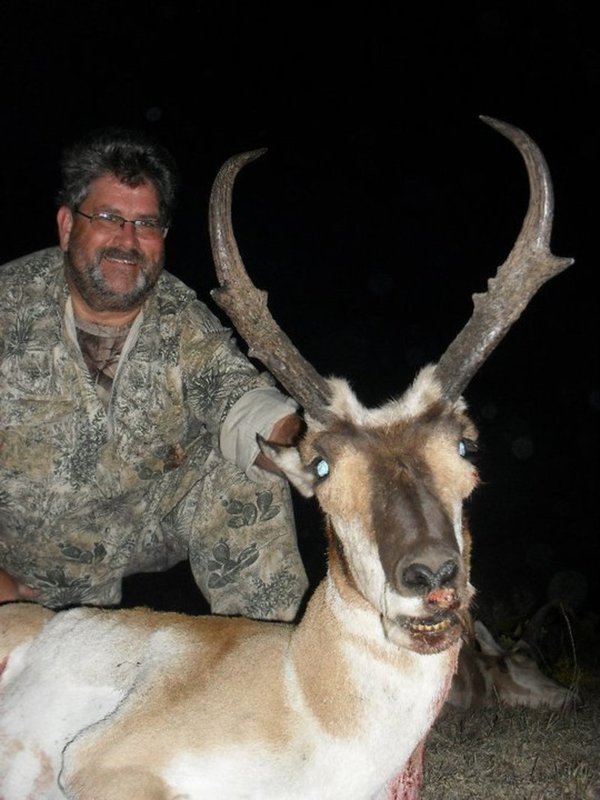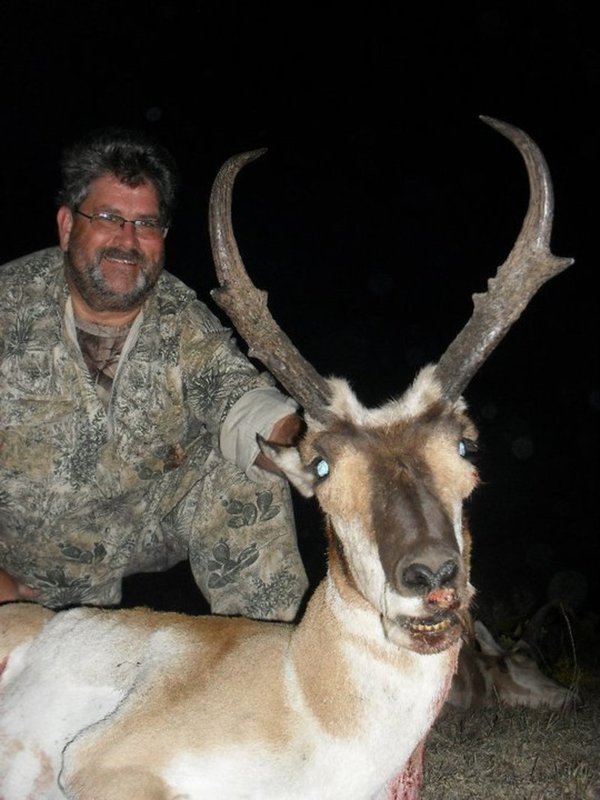 • Hunt Dates: August 25- Sept 9, hunters can pick any 3 consecutive days.

• These Antelope hunts include the following

• 3 day guided hunt
• Lodging Included
• Guranteed Landowner Antelope Voucher, no draw required
• 2x1 guide Fee

• Not Included in the hunt: Hunters responsibility.
• Non Resident Antelope Tag & Hunting License is $292 a hunter, this fee is hunters responsability.
• Food: Hunters responsibility.
• Getting to hunting area. Hunters can fly into Denver, International airport or Albuquerque, NM airport.
Hunt details: These are classic spot and stalk buck antelope hunts for high 60"s-mid 70"s type of bucks. Hunters will have a fun time chasing around the speed goats of the high desert.
For more details about these hunts, please call or text Ben at 801-499-4986.